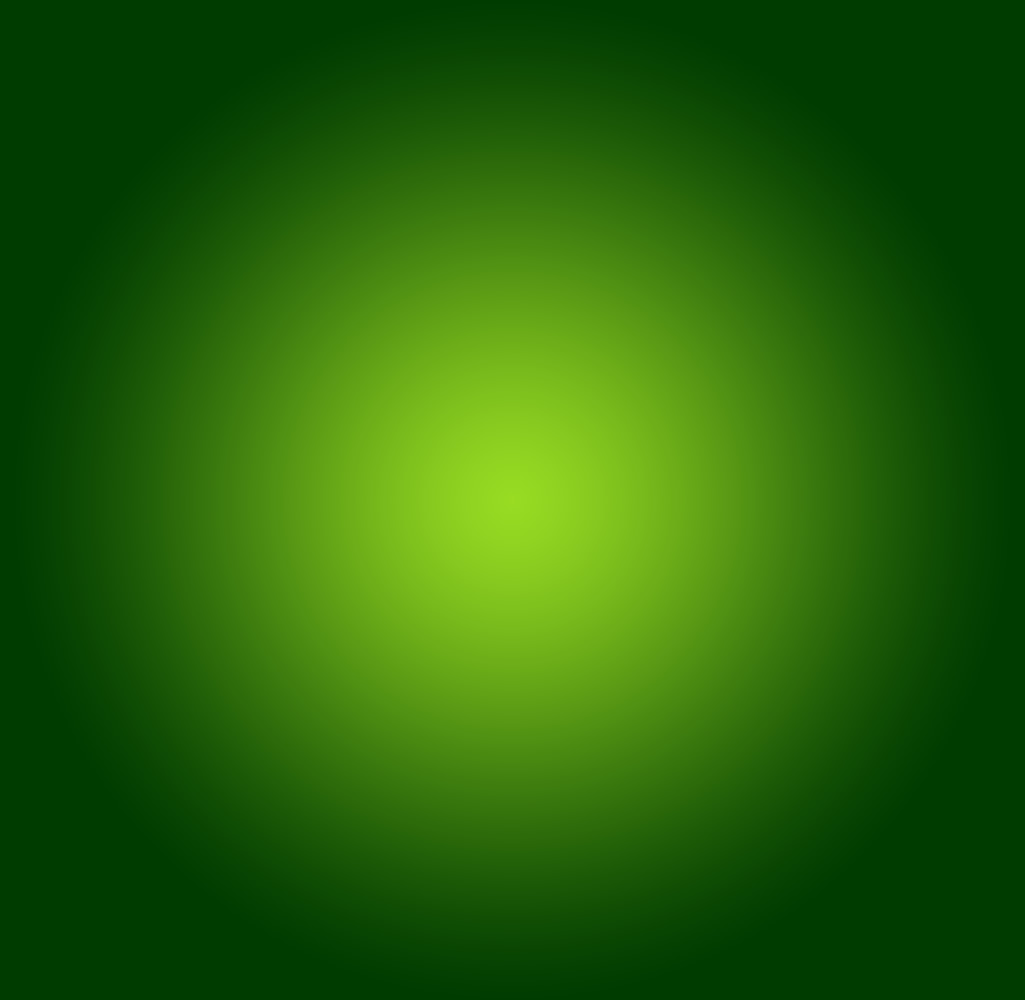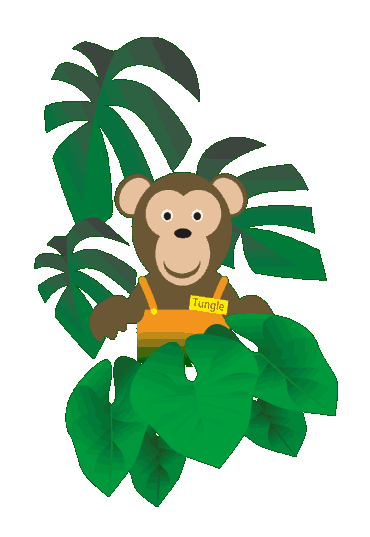 Tungle's creator





Hampshire based creator of 'Tungle in the Jungle', Maninder Matharu has worked with young children for over 10 years. Working in a local village school, on the outskirts of Alton, as a Special Needs Teaching Assistant she currently continues to provide young children with a unique and varied approach to enhance their learning skills. Her existing position provides her with an exceptional insight into the literacy and numeracy skills required to achieve the National Curriculum standard.
In 2009, she completed her further studies in special needs education for children, gaining an accreditation in the 'Certification in Specific Learning Difficulties (Dyslexia)' with the University of Winchester. Upon completion of the course she received recognition from the British Dyslexia Association as an Accredited Learning Support Assistant.
During the last 5 years she has concentrated her skills in creating interesting learning games and activities to help support and stimulate children in the areas of literacy and numeracy both in school and at home. It was during this time that the notion of 'Tungle' was first born and the inspiration for 'Tungle in the Jungle' was created.
During her recent years, she has understood the differing approaches to teaching young children with dyslexia and other specific learning difficulties in the classroom.
'Tungle' is a popular character in school and always brings a smile to those little faces.

Tungle's creator
This beautifully illustrated rhyming board game will help children with word recognition and vocabulary development as well as phonological awareness skills.